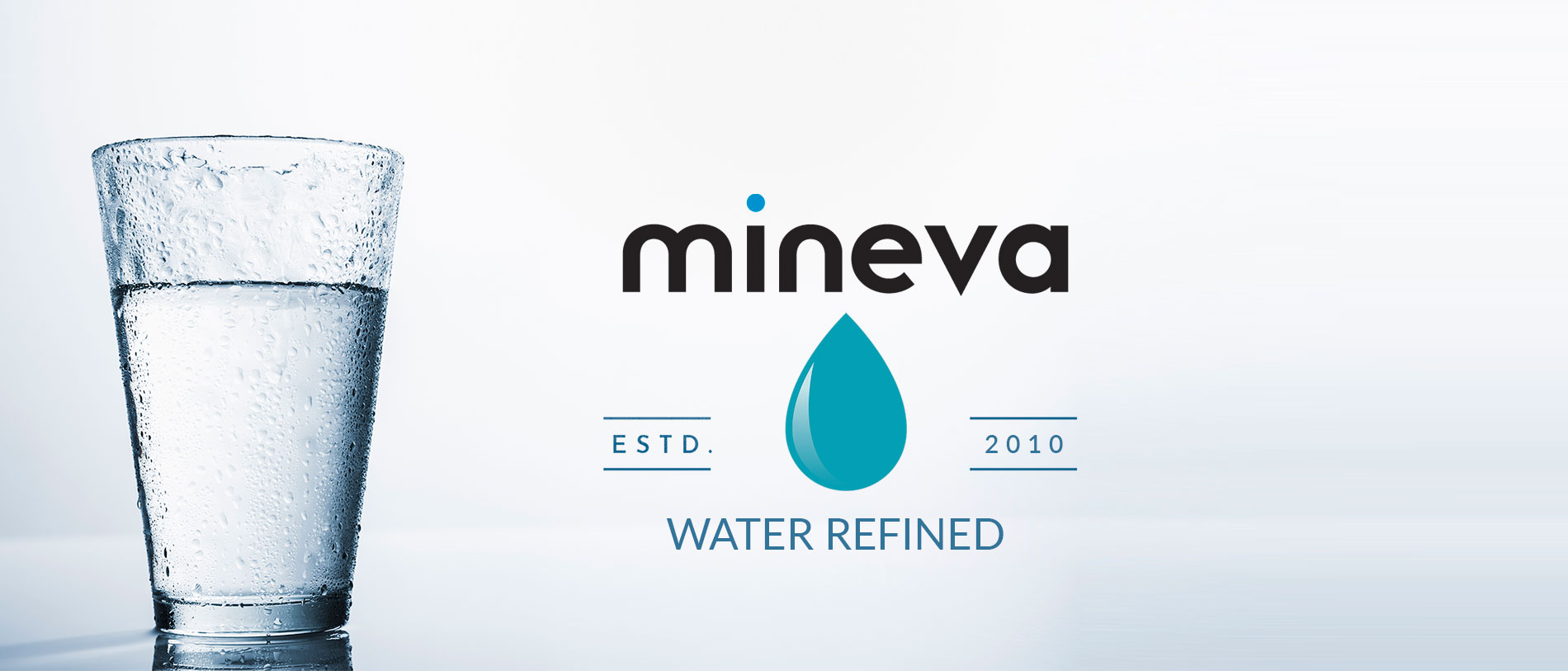 ESIL Water Treatment Ltd.
Changing the way the world views water
In a highly competitive market, offering a unique and high quality product is more important than ever in drawing potential customers to your store. Add a new product to your store front and make greater use of the space you are already paying for. Our simple store front plan will not only have the ESIL system paying for itself, but will quickly produce additional revenue.
Bottled water is in high demand but most varieties fall short of providing a quality product. Spring water may contain contaminants while reverse osmosis and distilled water leave no healthful minerals behind. Offer ESIL treated water to your clients and allow them to make an informed choice.
heavy metals exist often in tap water and sometimes bottled spring water.
Lead (a commonly occurring metal) causes brain damage in children and many other symptoms in both children and adults.
Because ESIL technology uses electrolysis to remove contaminants such as arsenic, lead, pharmaceuticals and bacteria, while the naturally occurring minerals remain.
Limited Time Offer
Call for pricing 519-623-9100
OFFER YOUR CUSTOMERS ESIL TREATED BOTTLED WATER
Modest sales will provide you with a valuable treatment system that could generate additional profit while providing your business with high quality water.
Additional revenue stream: the monthly cost of the system would be covered by the purchase of 40 jugs per month* or approximately 7 families.
Growth beyond that point would take you into profit.
Increased foot traffic to your store: on average, bottled water users purchase water 1-2 times per month.
*estimate only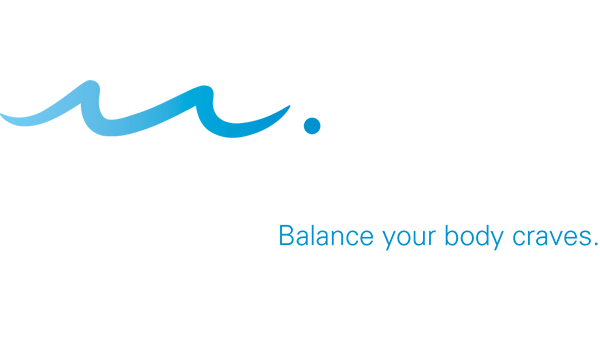 Mineva Water
3-1185 Franklin Blvd.
Cambridge Ontario, N1R 7Y5
519 623-9100
info@mineva.com