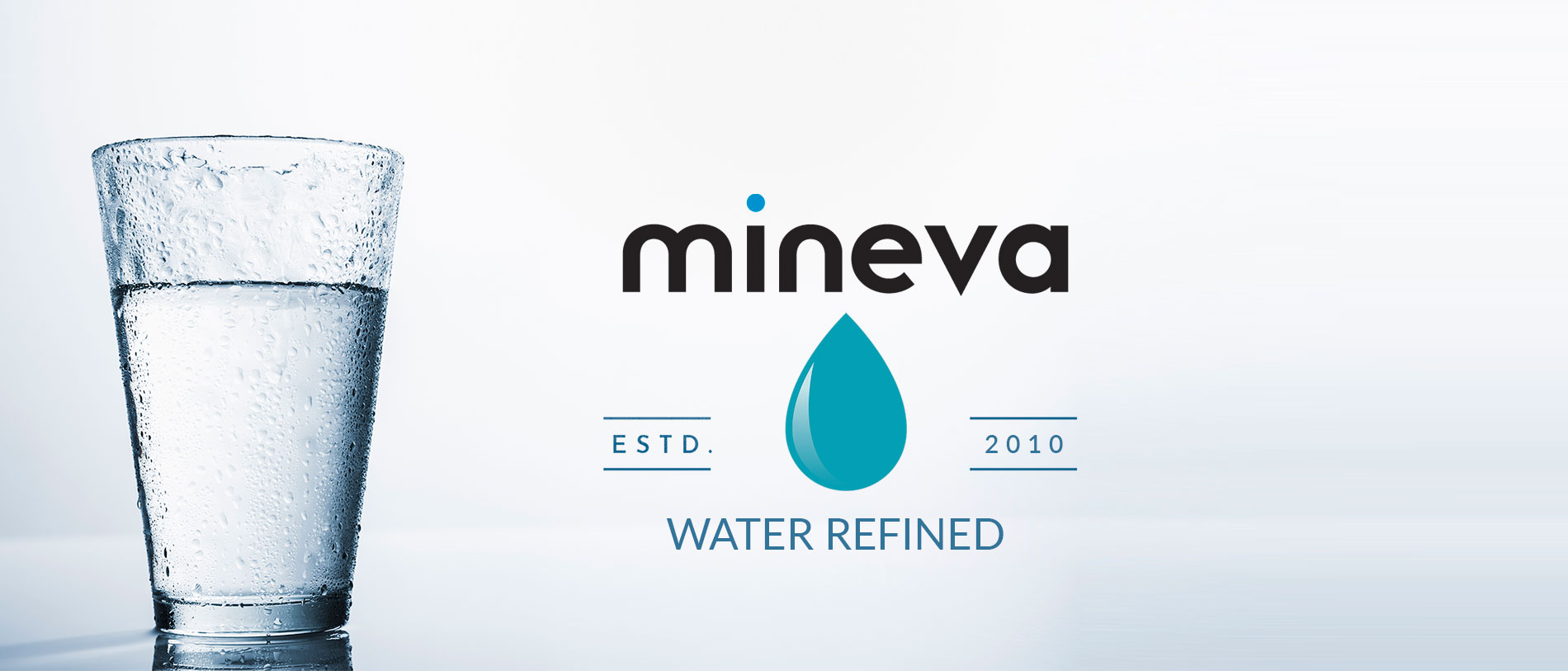 Hard Surface Disinfectant – MADE IN ONTARIO
Mineva has received approval from Health Canada to produce and sell Power Play (DIN # 02503026)
Kills 99.99% of bacteria and viruses.  Sodium hypochlorite solution with pH control range 6.3-6.8.  Ideal for fogging or spray applications.

We offer a wide range of treatment sizes using ESIL's unique electrolytic water treatment technology.
Home Unit ESIL (HUE)
Our patented ESIL technology purifies your water using electricity.  This allows for removal of contaminants and toxins while retaining the natural minerals that help to maintain your health.
The compact HUE-400 system:
Can be installed under your kitchen sink or in the basement for easy access
Is Easy and inexpensive to maintain
Does not waste any water
Produces up to 400 gallons per day of treated water
Is available for order now!
Financing available.  Call for details 519-623-9100
Our mission, at mineva is to aid in easy access to pure,
balanced water becoming the norm for the global population.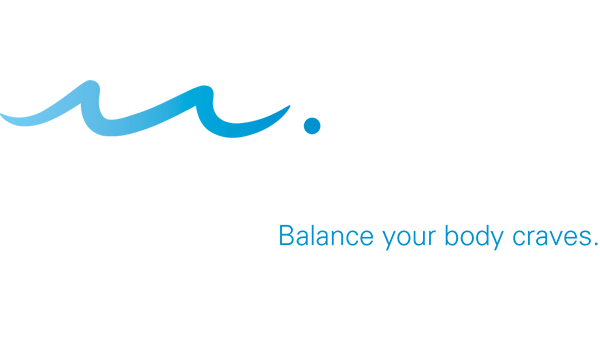 Mineva Water
3-1185 Franklin Blvd.
Cambridge Ontario, N1R 7Y5
519 623-9100
info@mineva.com